VIENNA 17.11.2022 - 26.11.2022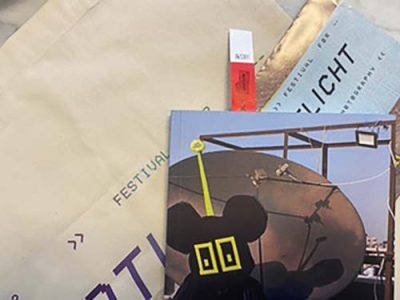 With your festival pass you get free access to all Rotlicht events, the festival headquarters and all live gigs in the clubs (except the workshops).
In addition, you will receive the 2022 catalog, hot off the press, which was produced for you in a limited edition.
Your purchase supports our work and makes the festival production possible. THANK YOU!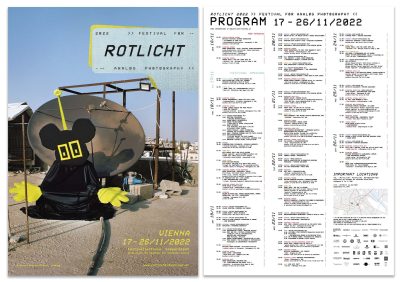 THE FESTIVAL PR0GRAM IS READY!
Have a first glance on the program of ROTLICHT 2022.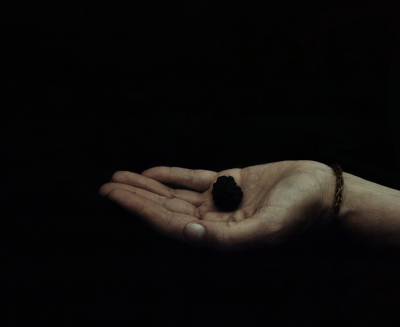 C0NGRATULATI0N T0 THE WINNERS 0F THE 0PEN CALL 2022!
Incredible 345 submissions from a total of 46 countries.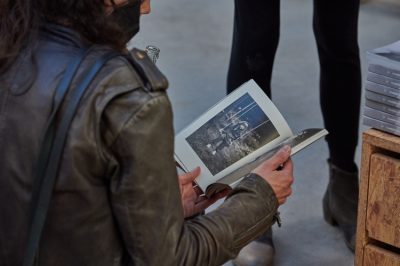 We are pleased to introduce you to our 2022 jury. For the first time, 5 analogue photo festivals have joined forces and this cooperation is reflected in the composition of our international jury.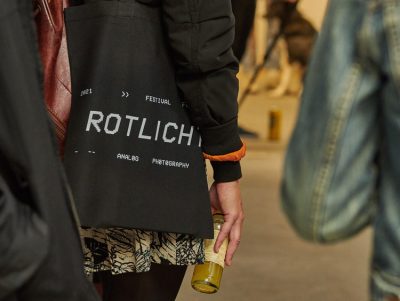 The idea to organise an analogue photo festival came to us during the Lockdown in December 2020. Our goal is to establish an analogue photography scene in Vienna, to connect people with each other and to provide space for exchange.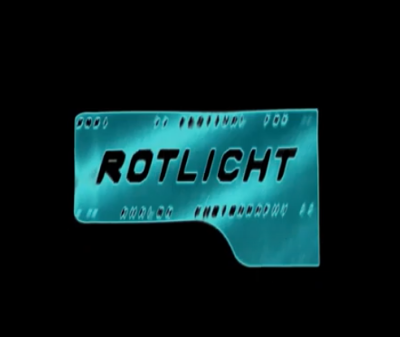 We are very happy to give you a little insight into the 1st festival edition. A big thank you to all the helping hands, the great team and the participating artists.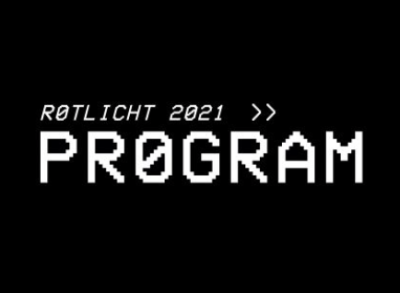 Exhibitions | Workshops | Guided Tours | Walks | Archive Tours | Parties | Meet ups | Talks …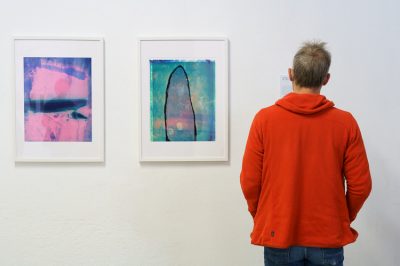 We are very proud to present the winners of the Open Call 2021. The winning images were displayed in our main exhibition at the opening of the 2021 Festival at our headquarters.