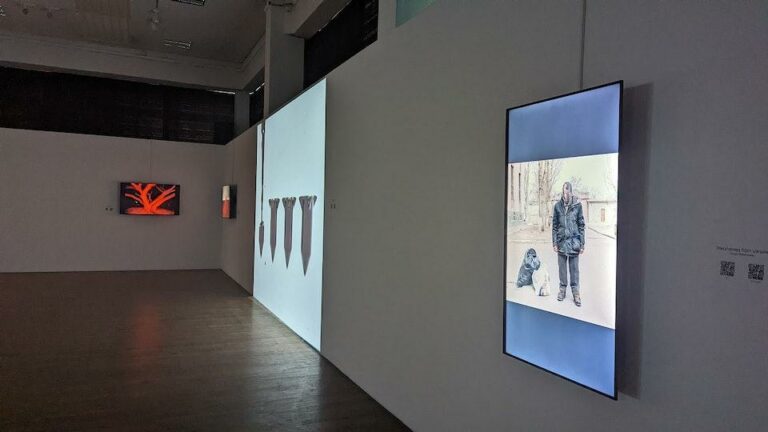 Workshop
Sergey Melnitchenko
20/11/2022 10:00
Analog or NFT or Analog in NFT – Film photography is going into NFT – how to sell, to come into blockchain, main steps etc. Who decides about the future of the project – author or camera and is it necessary to have expensive equipment to make a successful project?
Read More »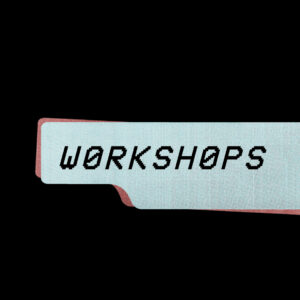 A two day workshop divided in few sessions, each day five-six hours work.
Read More »
(accomplices – Verein zur Erkundung multimedialer Ausdrucksformen)
Read More »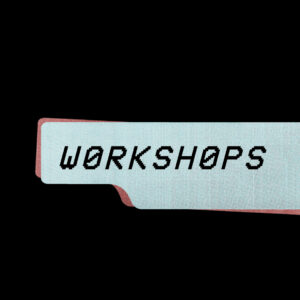 In this one day workshop we will walk you through a very successful and user-friendly digital negative workflow to learn how to edit your digital images and print them on an alternative transparency film.
Read More »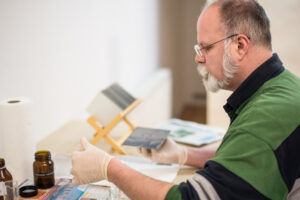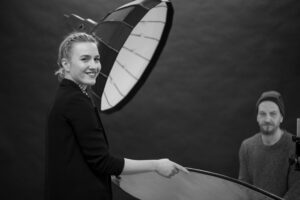 In this hands-on workshop, participants will learn about the entire process of album printing and explore its application to your own artistic endeavors.
Read More »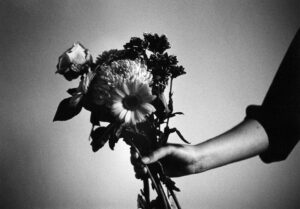 This course is designed for beginners in the darkroom or anyone who wants to freshen up on forgotten skills.
Read More »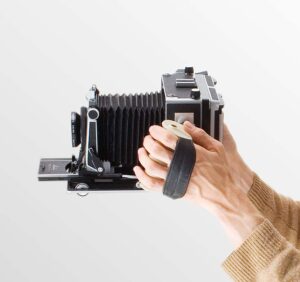 Im Workshop mit Timotheus Tomicek und Peter M. Mayr erarbeiten wir uns Schritt für Schritt das praktische Arbeiten an der Großformat Fachkamera.
Read More »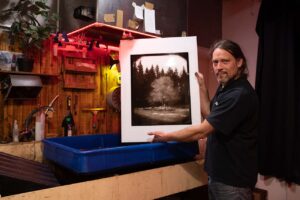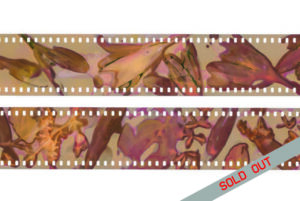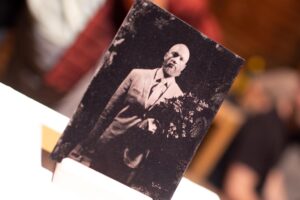 Learn about the fascinating world of wet plate collodion photography with its unique look.
Read More »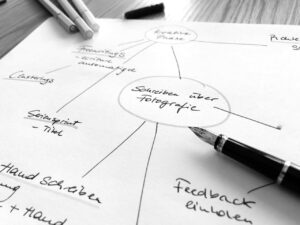 In einem intensiven Workshop werden wir verschiedene Zugänge zum eigenen Schreiben finden und versuchen den Schreibfluss zu aktivieren
Read More »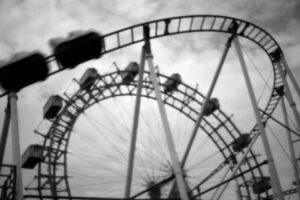 build a pinhole camera, shoot with it, develop you image
Read More »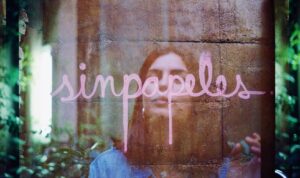 learn how to use the creative options of your analog camera and understand the key points on how to do double exposure
Read More »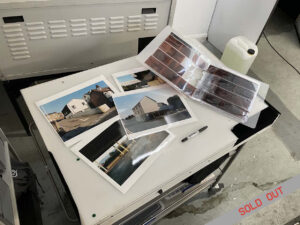 Colour printing for beginners and intermediates. Learn a wide selection of styles, color grading and printing techniques
Read More »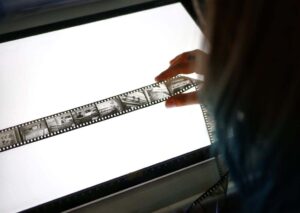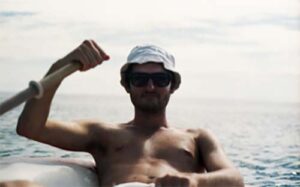 mit Farben malen
Farbfilme selbst entwickeln und beeinflussen
Read More »